Black-winged stilts choose MónNatura Delta for breeding
Currently, many pairs with chicks can be observed in the area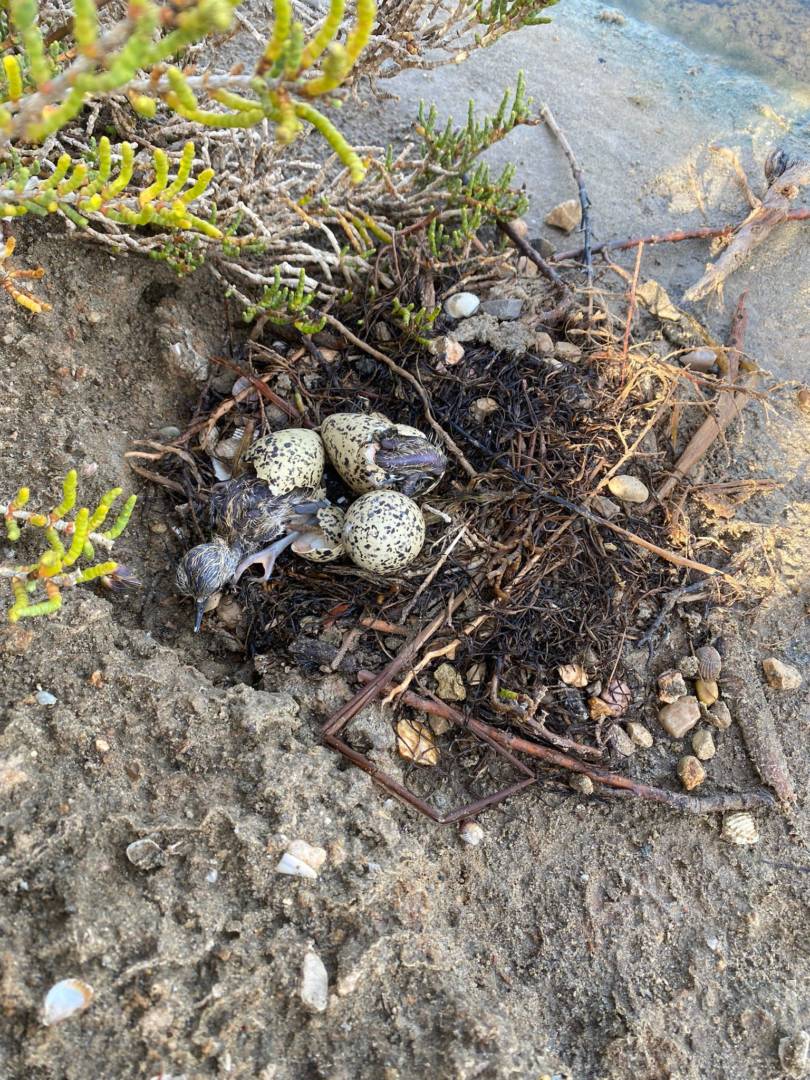 This spring, several pairs of black-winged stilts have chosen the salt flats of MónNatura Delta as their nesting grounds.
The black-winged stilt (Himantopus himantopus) is a migratory species that originates from Africa. The Ebro Delta is among the prime locations in the Iberian Peninsula for observing these birds. They construct their nests near the water's edge and lay 3 to 4 eggs.
One of their most fascinating traits is their courage in defending their nest and chicks. They fearlessly confront predators such as raptors or yellow-legged gulls, and they can even act in groups, flying near their enemies while emitting powerful intimidating calls. When necessary, they feign illness to divert potential threats.
Currently, many pairs with chicks can be observed in the vicinity of MónNatura.